Sammy Veal III
Life Coach
Helping you channel your full potential
Hello, I am Sammy. And I'm here for the betterment of YOU!
My Story
American author, philanthropist, personal and relationship specialist Sammy Veal is launching His brand new book, "A Lady Always Wins." The book is set to go live November 25th, but is currently available for pre-order, and is expected to become a big hit with individuals looking for a different voice. As a proud father of 3, "2 suns and 1 princess," Sammy Veal's work stems from life experiences of poverty, homelessness, witnessing domestic violence, spiritual conflict, and strong community that fills in the holes of abandonment and socio-economic violence.
My Approach
Sammy Veal has a background and earned certifications in general psychology, child psychology, and life coaching. Also as an ordained minister, he is able to provide counseling to the couples he chooses to wed. He boasts a 100% success rate so far and that is mostly credited to his ReVeal and ReNew program all of his married couples enroll in, and their dedication to each other and their commitment. Veal's background helped shape creation of the book by putting him into a position to see the "other side" of things. Being able to have this broader perspective, Sammy has honed his experiences into words on the pages of this book. .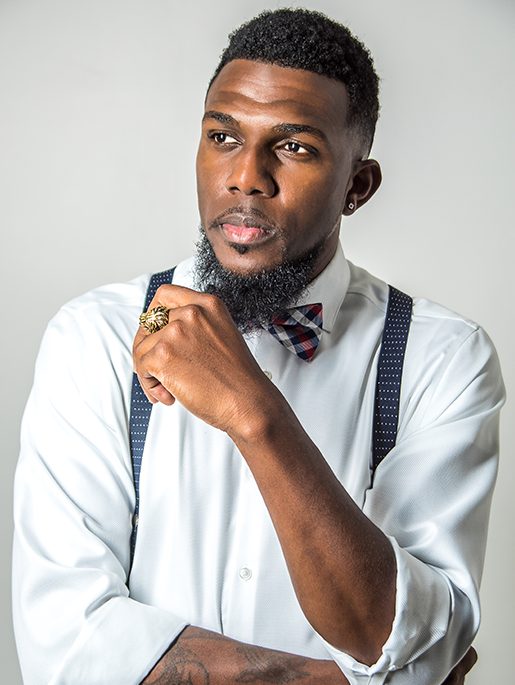 Books
A.L.A.W. (A Lady Always Wins)
Don't Wait Any Longer. Start Forging Your Own Path Today!